Hello everyone!
How's April treating you? As our third week of lock down comes to an end, we want to take a moment to thank all of you who are #athome so that we can go back to normal as soon as possible. Make no mistake, you too are heroes!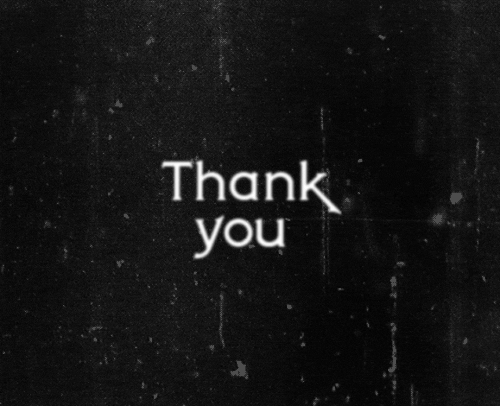 (via giphy)
Continuing our series of posts so that you can keep learning at home, today we bring you a link from Cambridge English that we find really useful for anyone from level A2 (KEY) onwards.
As there's so much information on that website, we're going to break it down and give you some ideas of what to check according to your level and what area you want to practise. Are you ready? Scroll down! 🙂
Basic User (A1-A2 Level) – Possessives
Basic to Independent User (A2 – B1 – B2 Level) – Past Simple vs Present Perfect
Independent user (B1-B2 Level) – Order of events
Independent user (B1 – B2 Level) – Relative pronouns and relative clauses
Independent user (B1 – B2 Level) – Punctuation
Proficient user (C1 – C2 Level) – Writing linkers and tips 
Proficient user (C1 – C2 Level) – Formal and informal writing
Proficient user (C1 – C2 Level) – Letters of complaint
You can, of course, review grammar points and do activities that are below or above you current level. As you go through them, you'll be asked whether the exercise you're doing is too easy or too difficult for you, in which case you'll be redirected to another page with more level appropriate activities.
The links above are only some suggestions about what to visit on that site. However, we encourage you to browse it by filtering by your level and the area you'd like to work on. You can do so by clicking here.
We suggest you follow that page and check it out periodically as Cambridge English updates it with, for example, "The Word of the Day". A great way to broaden your vocabulary! 🙂
We'll see you next week with another post to keep learning #athome . In the meantime #stayhome #staysafe