Hello everyone and welcome to our writing special!
We've been looking for a way for our students to keep practising their writing skills while we can't go back to classes and….
(drumroll please…)
… WE'VE FOUND IT!!!
We know, thanks! 🙂
Finding exam-related tasks on the net is not hard, but knowing whether what you've written is correct is a totally different thing.
Thankfully, Cambridge has created a new platform called 'Write & Improve' which allows students to practise writing skills. Here's a step-by-step guide.
If you click here, you'll be redirected to the 'Write & Improve' website. Once there, click on 'Start writing' and you'll see a pop-up asking you what level you think is best for you: Basic,  Intermediate or Advanced. To keep guiding you through the site, we'll choose "Advanced".
A new site will open. Take a look at the left side of the page, that's your menu. You can create a profile to track your progress and get suggestions from Cambridge, change levels if necessary or even choose a different task. Remember, this is NOT ONLY an exam-based practise, there are also 'Business' and 'Just for fun' categories so, don't feel you can't write & improve if you're not taking any exam! 😉
In the middle (main) column of the webpage you'll find a variety of tasks about different topics for you to choose. Feel free to browse around! There are, quite literally, dozens of them! 🙂
Once you have chosen your task, click on it. In our case, we chose a writing about 'everyday shopping' and a new layout appears. Now, your middle (main) column has a task and a box below it for you to start writing.
Now is the time to write. We'll give you some minutes!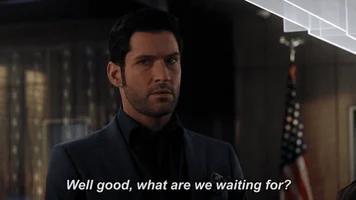 Have you written some paragraphs yet? Click 'Check' and you'll receive your first award!!! 😀 Also, you'll have the chance to share your achievement on social media. If you don't want to do this, click 'continue to feedback'.
Take a look at the right side of the webpage to see your feedback, check 'suspicious words' and try to improve your writing to get a higher mark! click on 'Check' again and see the improvement.
We suggest you keep an updated list with all the words you've misspelled or used inaccurately. This will make it easier for you to avoid making the same mistakes again.
Well,  what do you think of this website? Keep practising your writing skills while #athome!
#staysafe everyone! See you for our next post!